"EXPOCAT 2011" Presentation of Burmese breed & project BurmeseInfo
Date: 28.09.2011
Dear friends!

In cat show "EKSPOKAT 2011" we make memorized presentation about BURMESE BREED!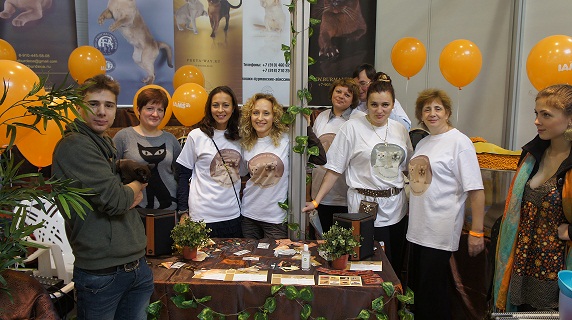 Schedule of burmese colour.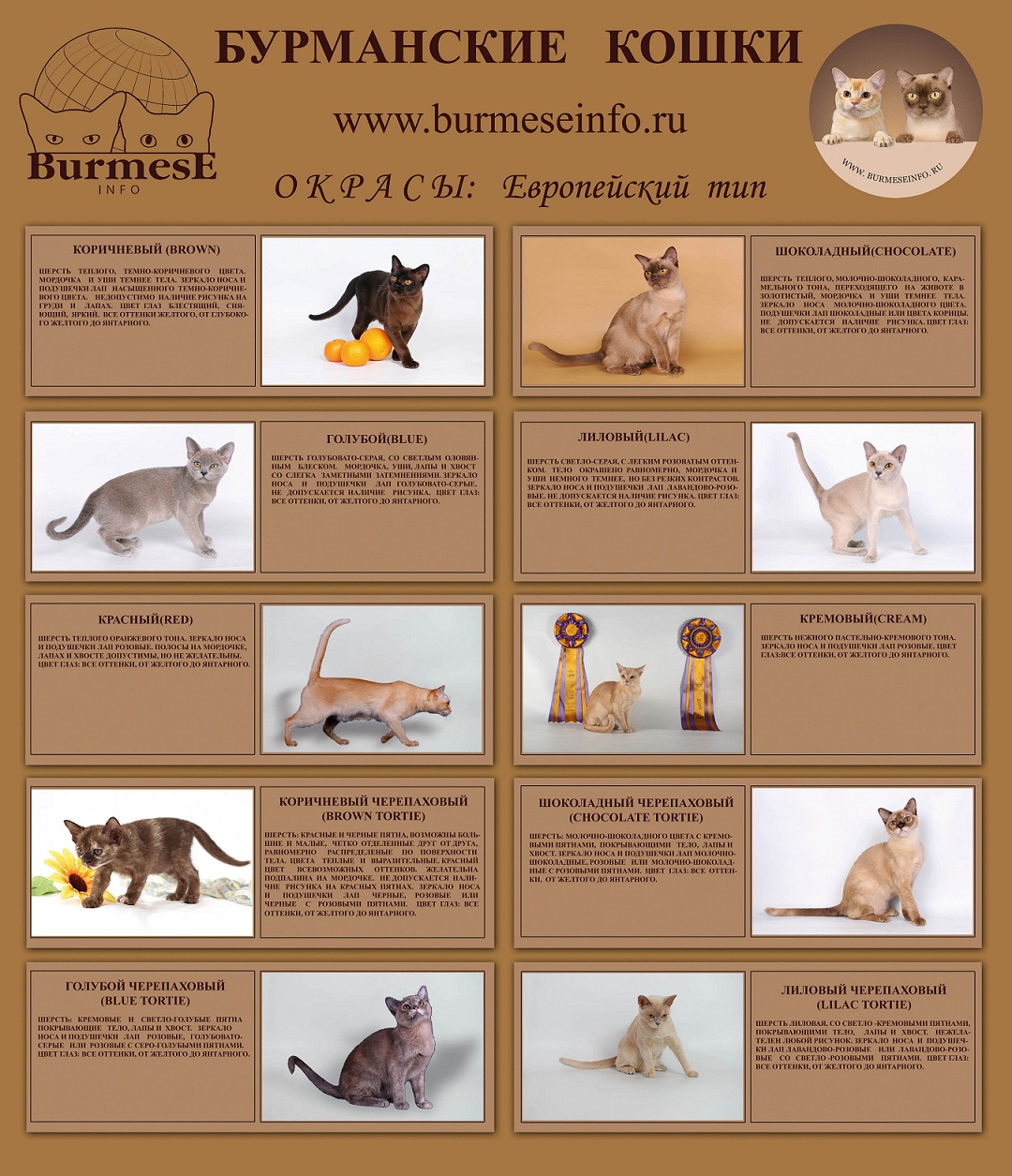 Our report about Burmese breed.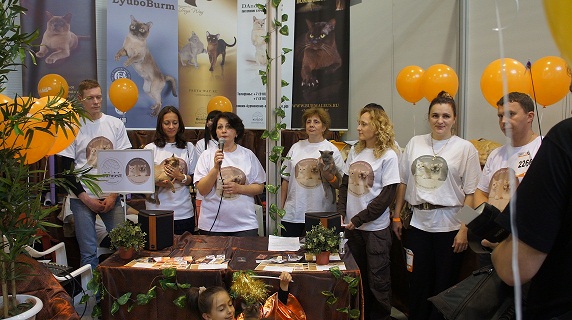 Voropaeva Anastasiya's opening words.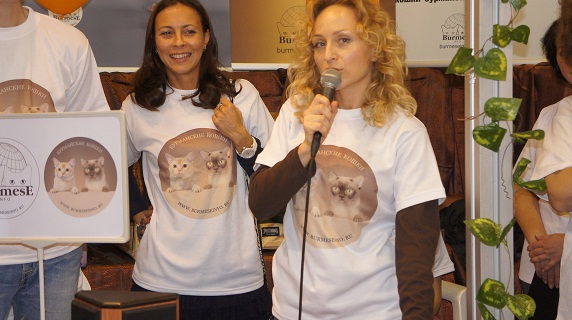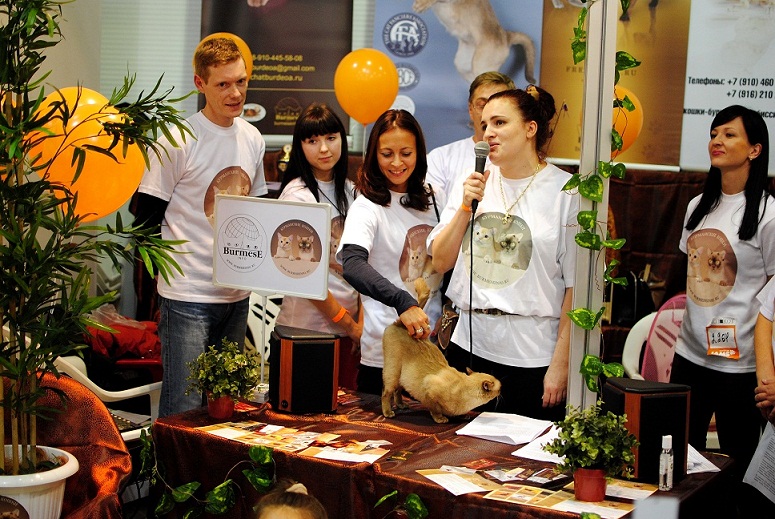 About the burmese breed...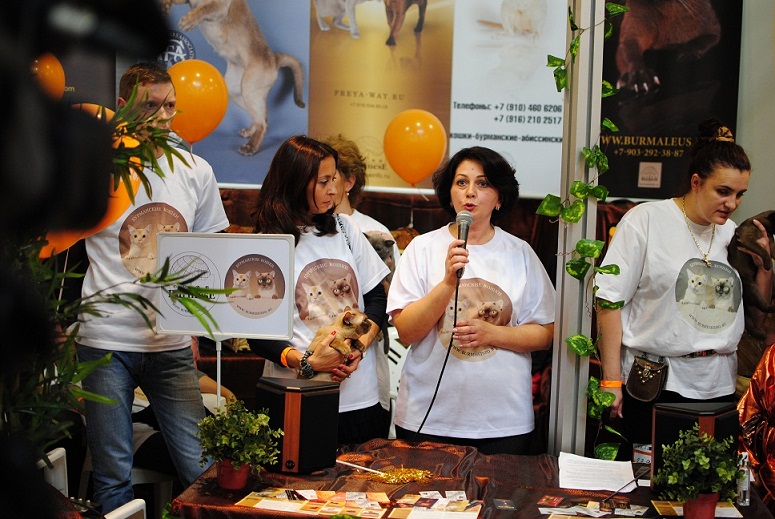 Schedule of burmese colour.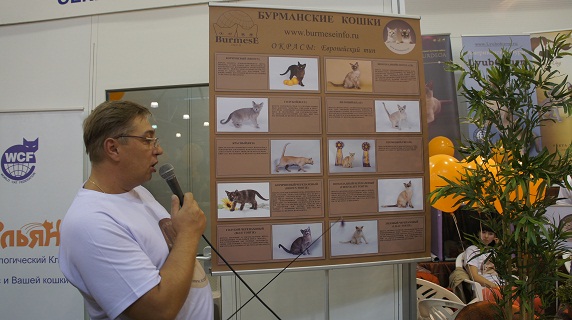 Сomparison to European & American burmese.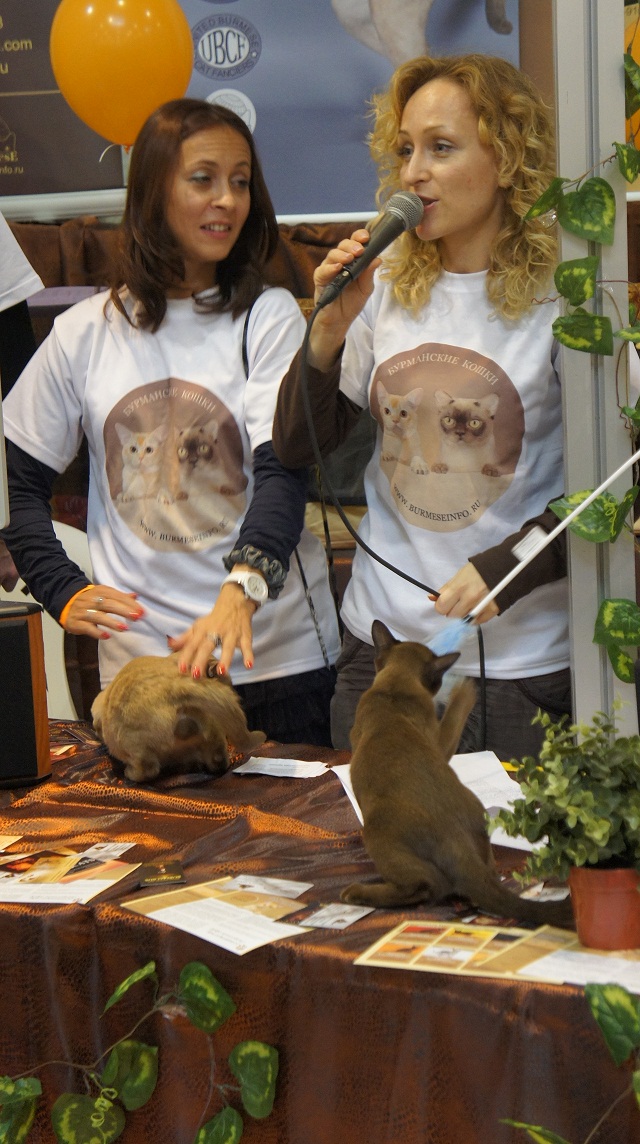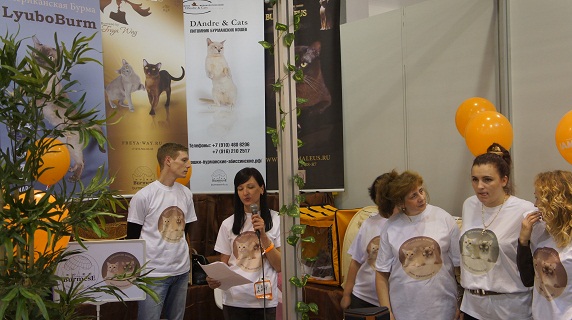 After report the Anastasiya Voropaeva to hold an panel games =)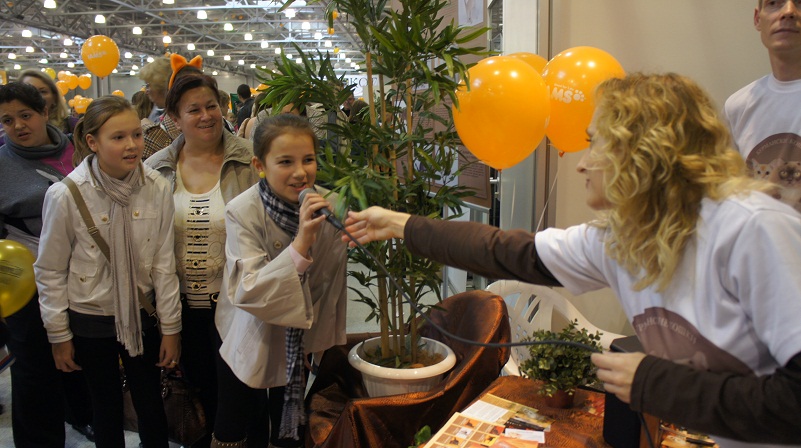 Yess! The right answer!! Wow!!!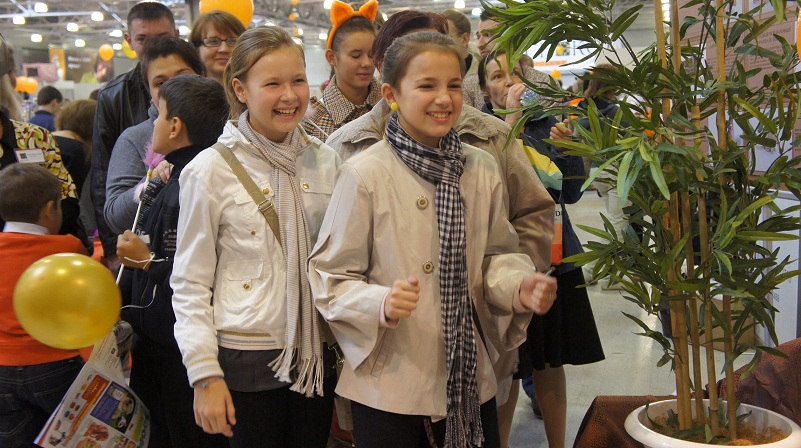 Answers of children's answers.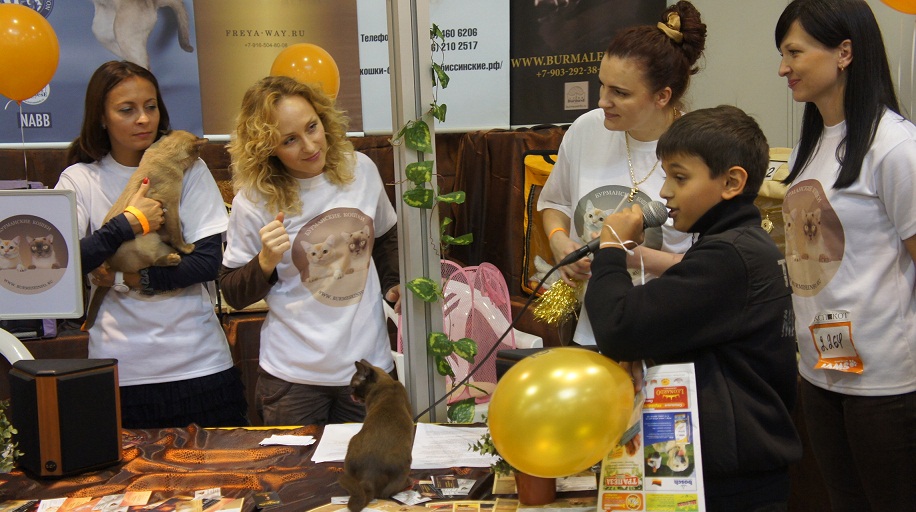 Yes!!! That's true!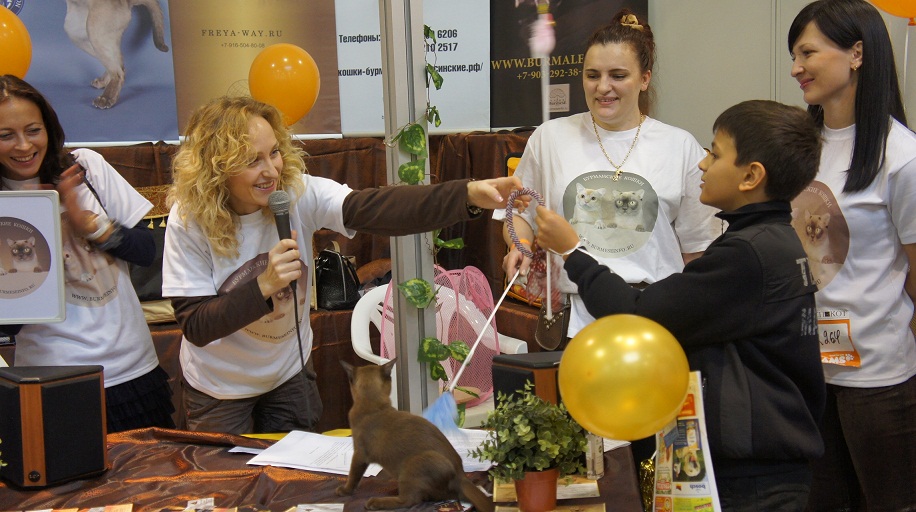 Soap bubblesho show for the children.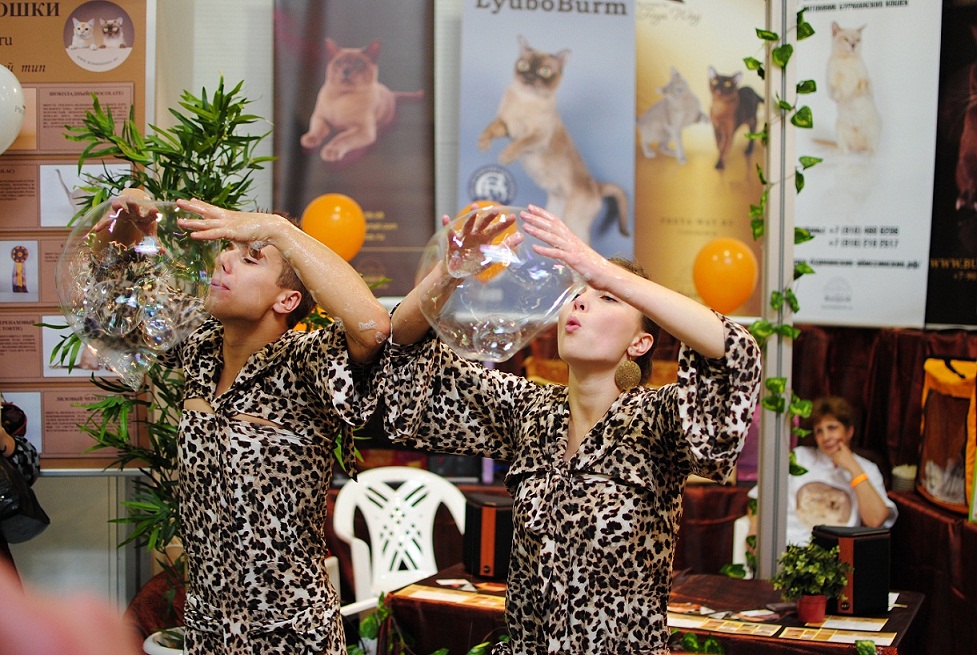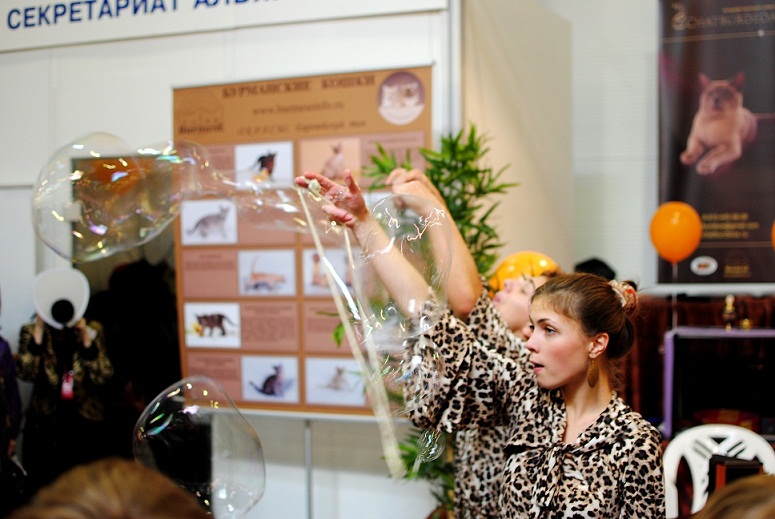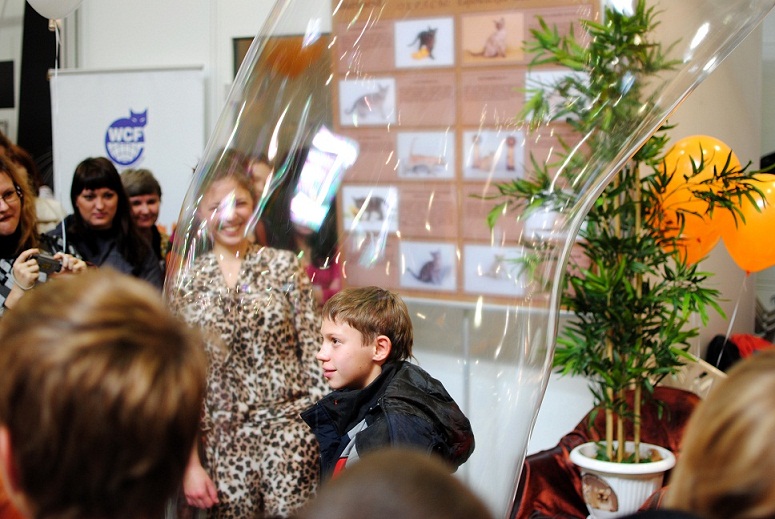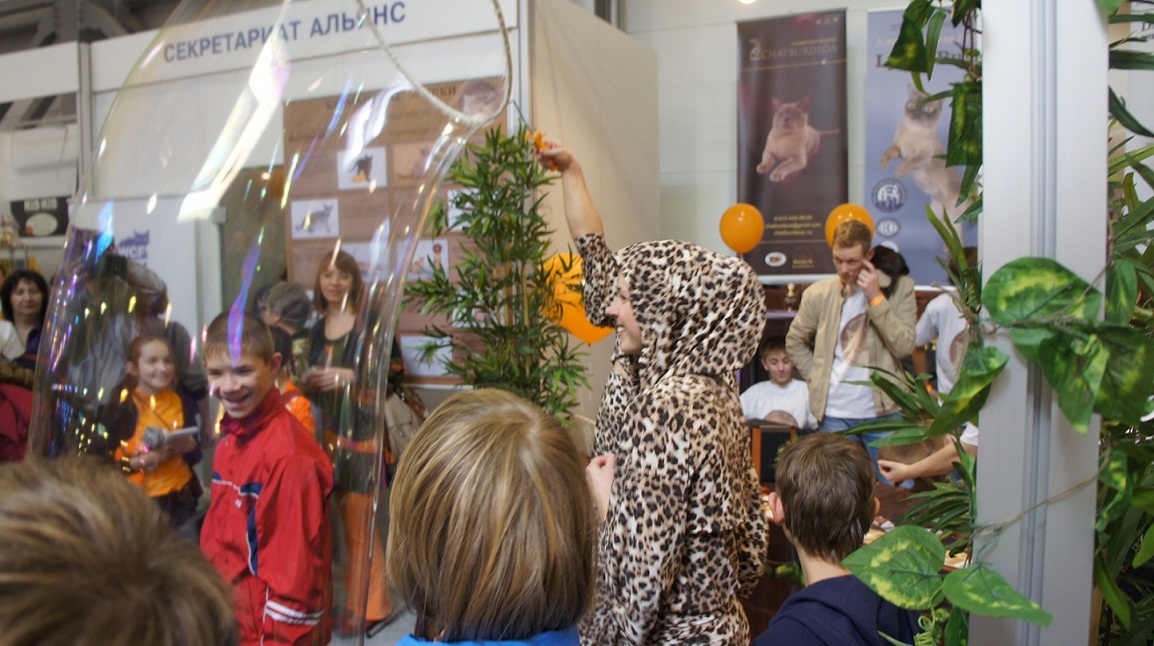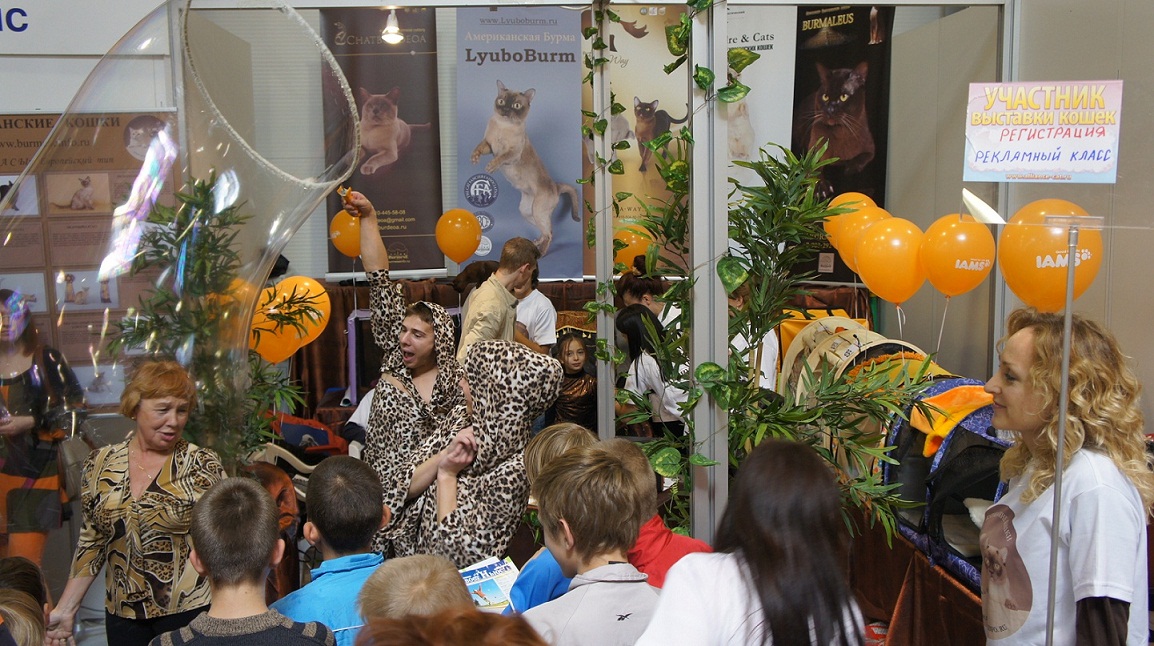 Our burmese princess =)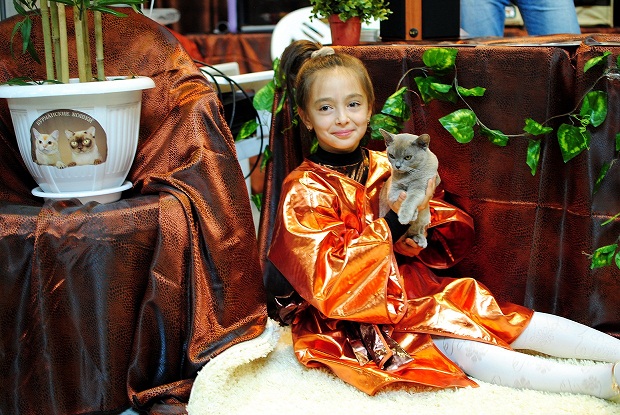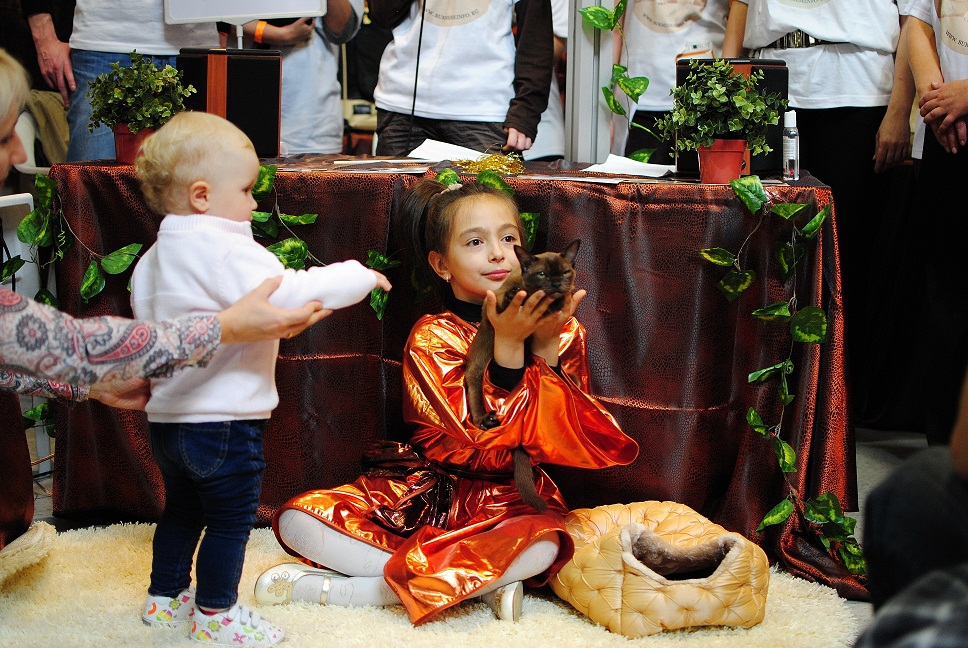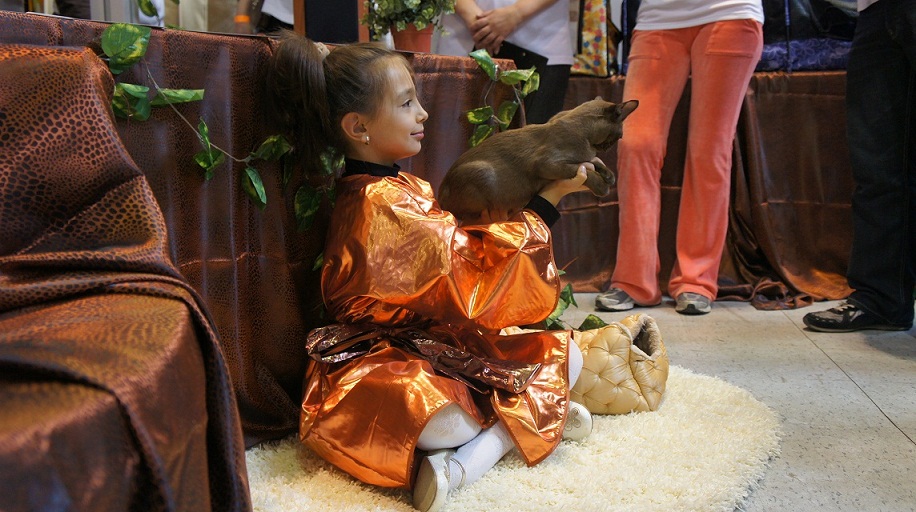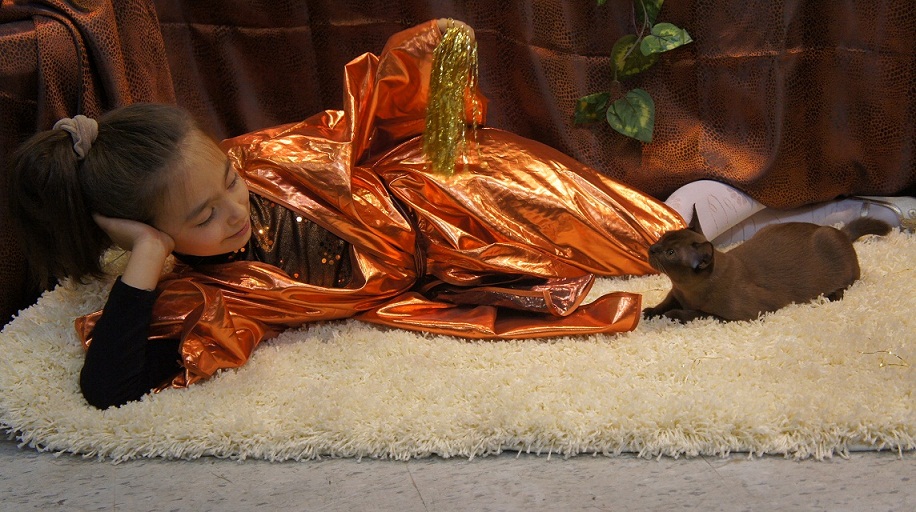 Our children helped us! Thank them all!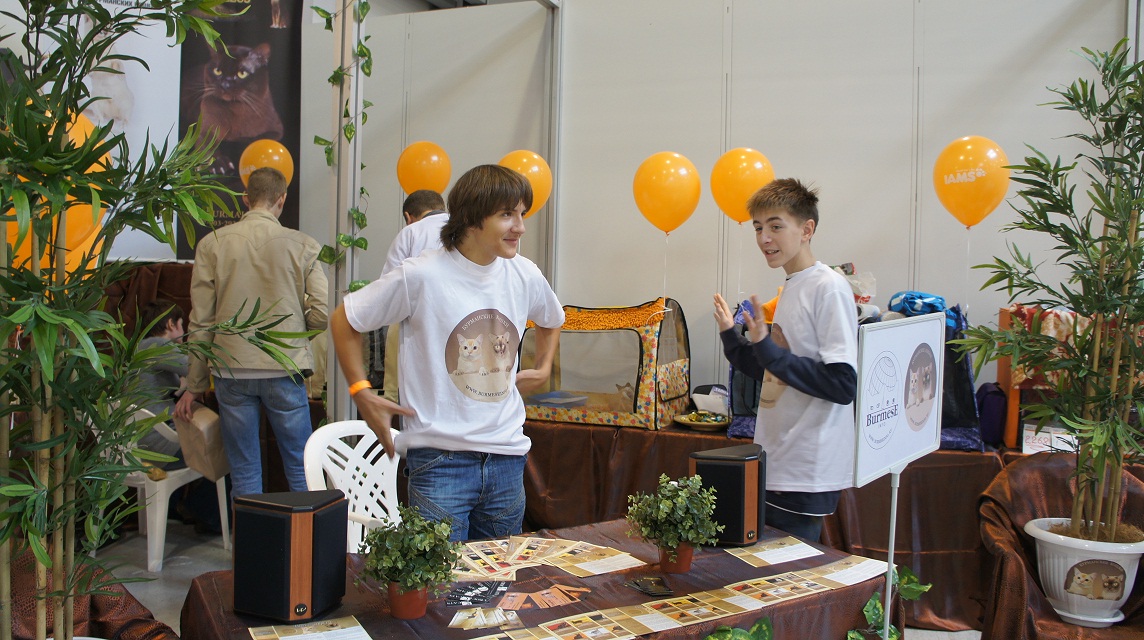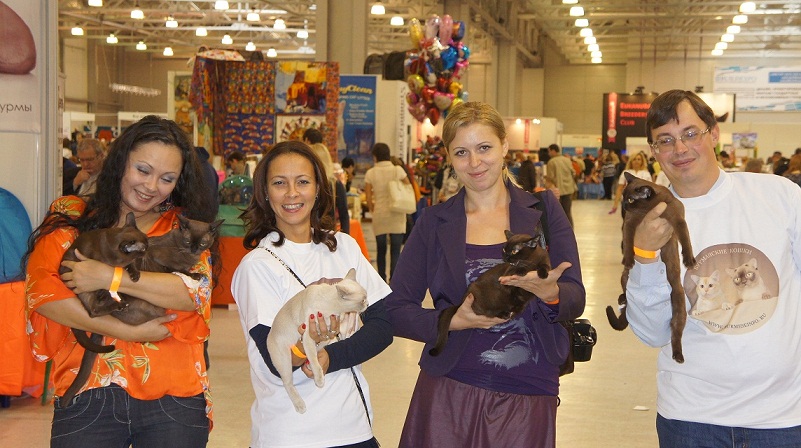 Elena & Irina - thank for your help!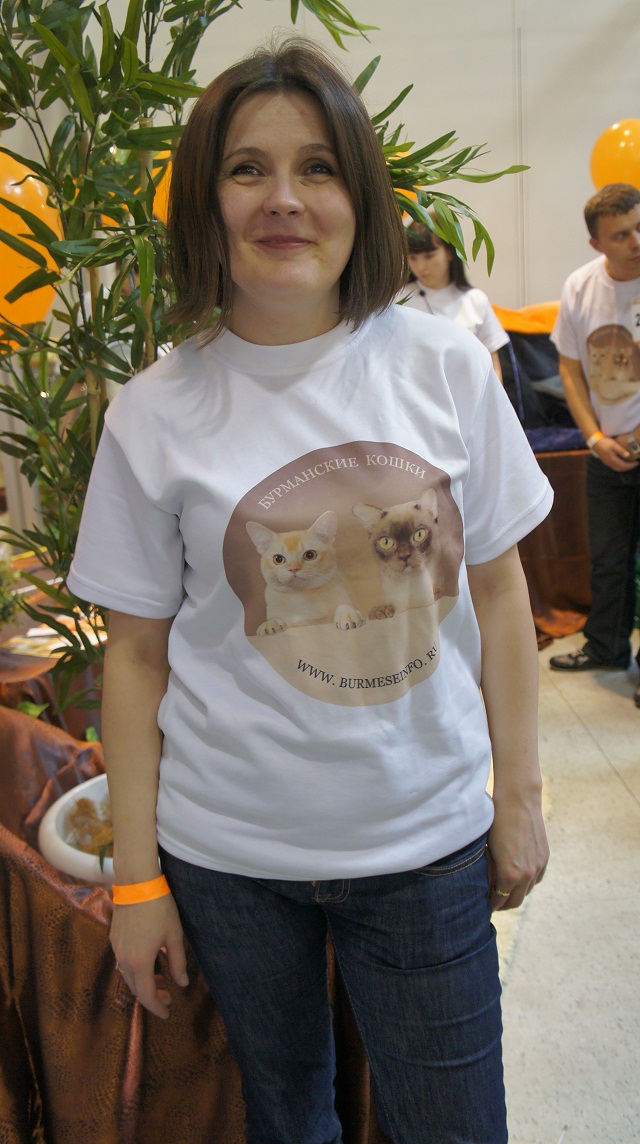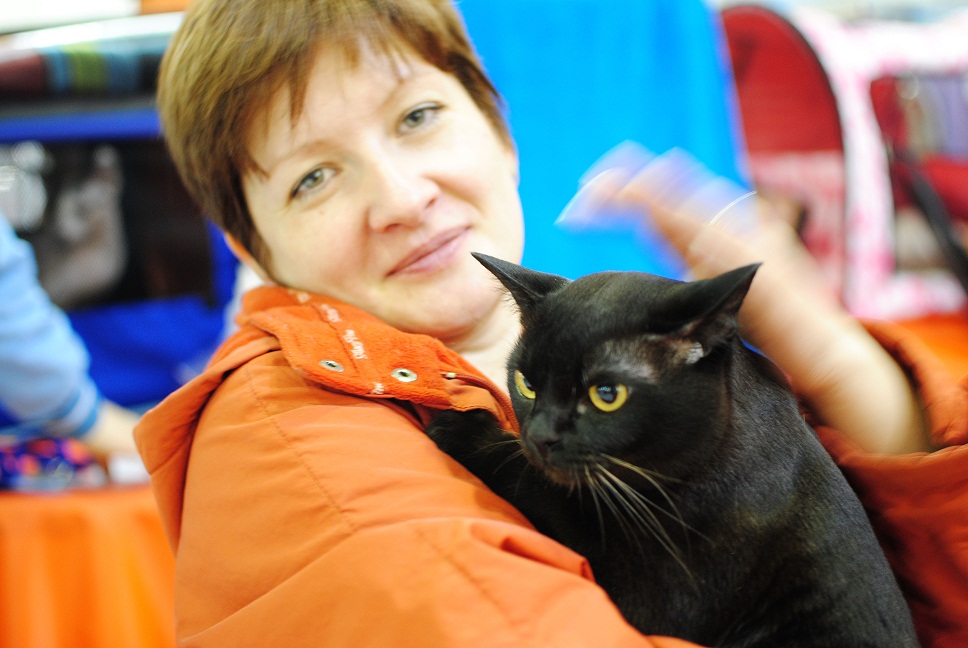 Сhildren's community № 53 were our visitors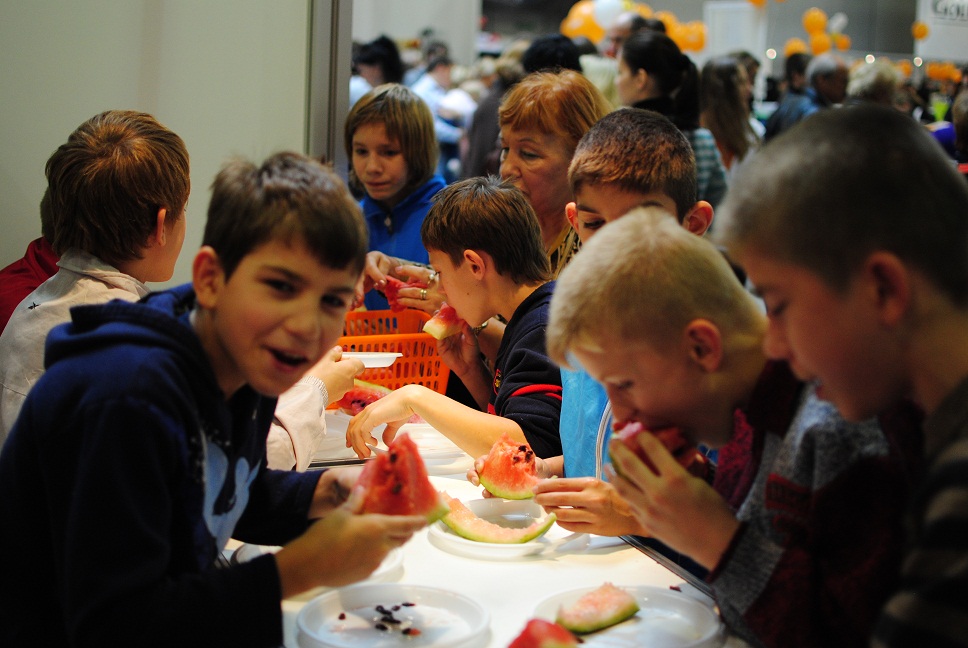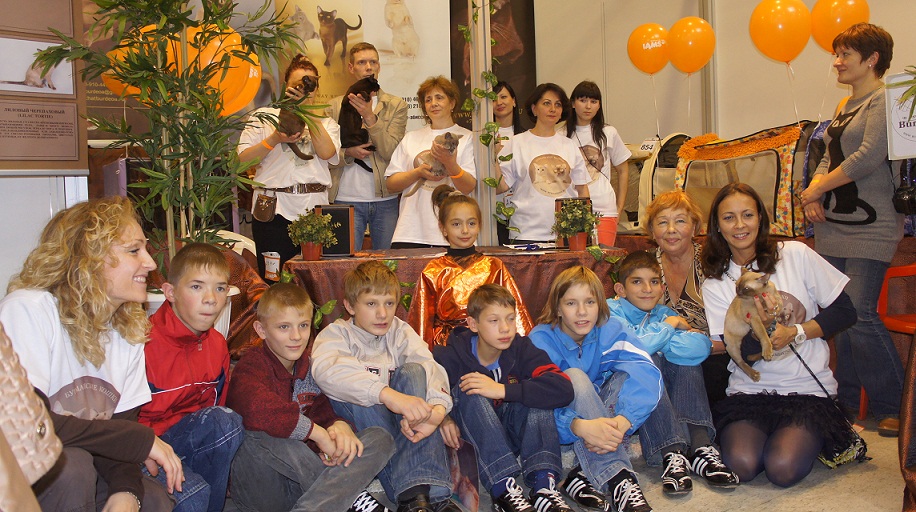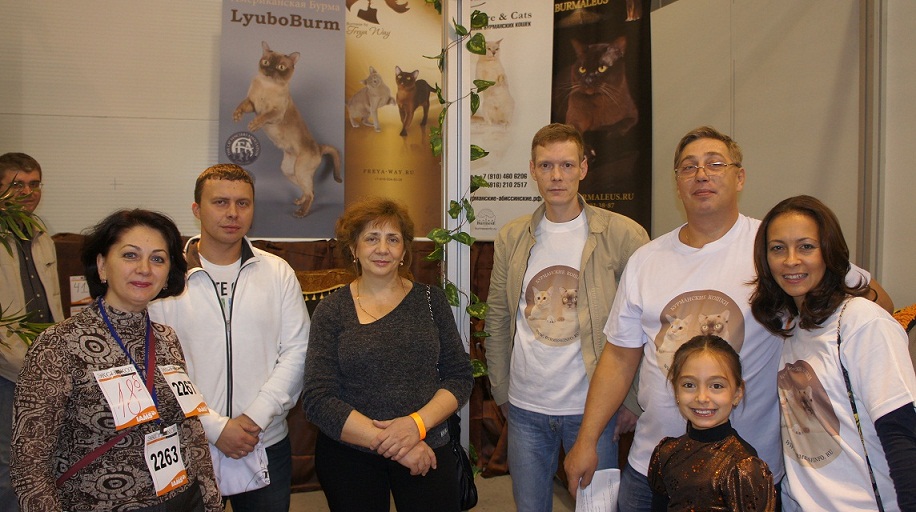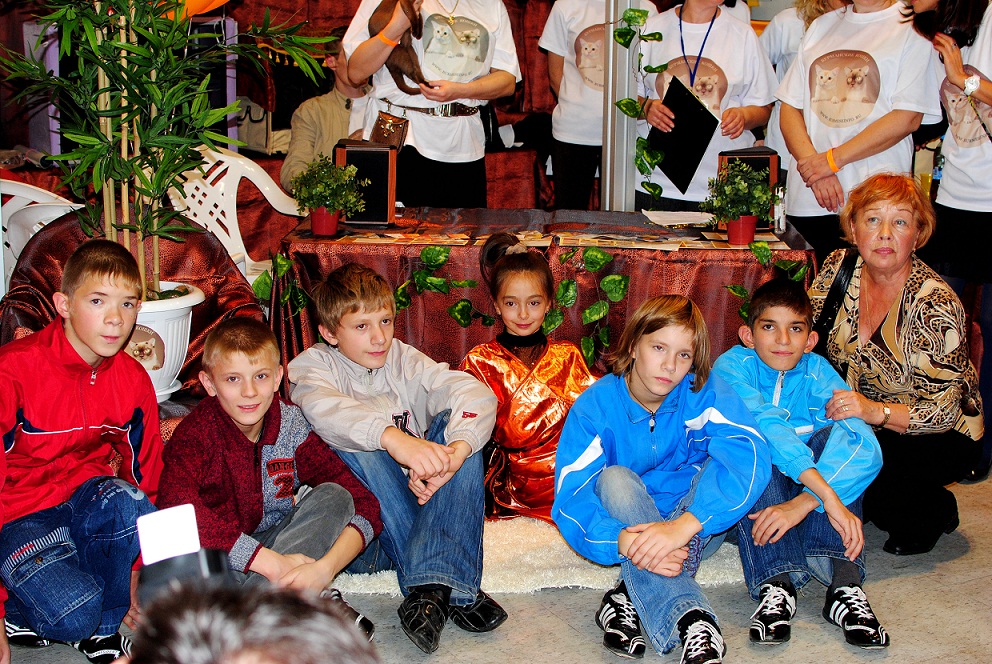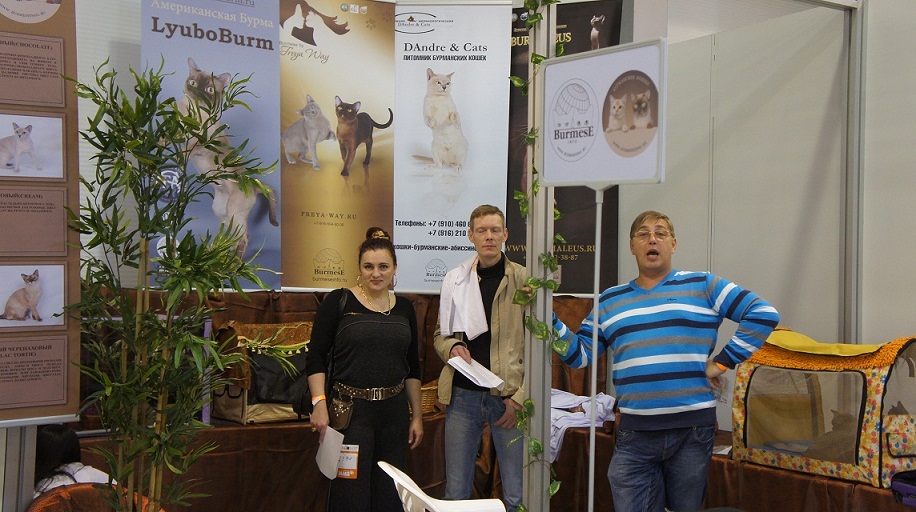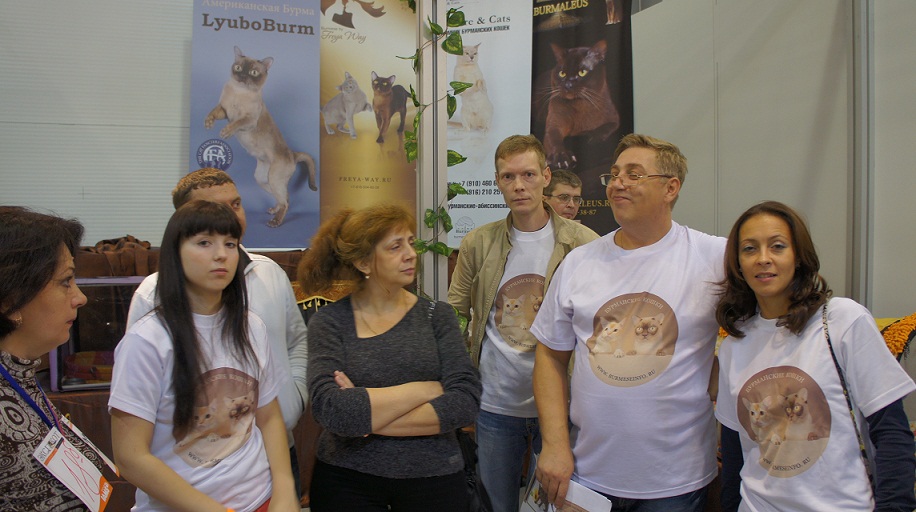 In conclusion We'd like to say - our enthusiasm to make people happy and we want to share happiness with you!
Affiliate oneself with our movement!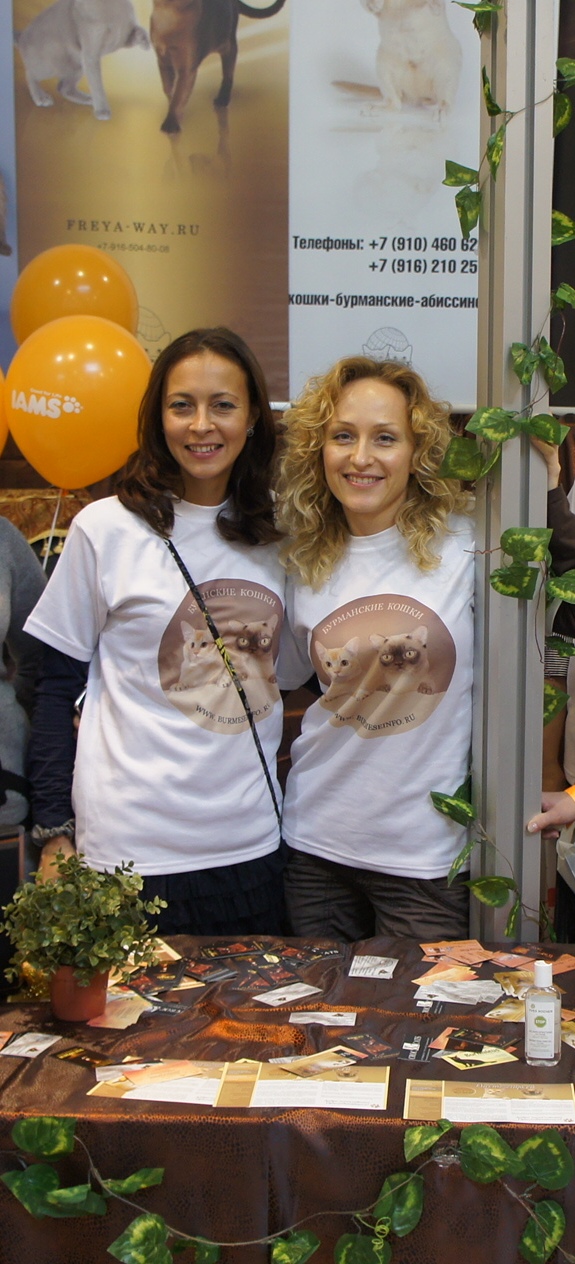 All rights reserved, Anastasiya Vorovaeva, 2010 - 2021