THE RULES` OF KITTEN SALES
The breeding cattery offers the Burmese kittens for sale. The kittens are sold at the age of 12 weeks, vaccinated, socially adapted, accustomed to litter box, scratching post and various food.
The contract is set at purchase of a kitten. The majority of kittens are on sale as pets.
The price for pet is 5000 - 6000 Euro.
The price for breeding is 6500-8000 Euro.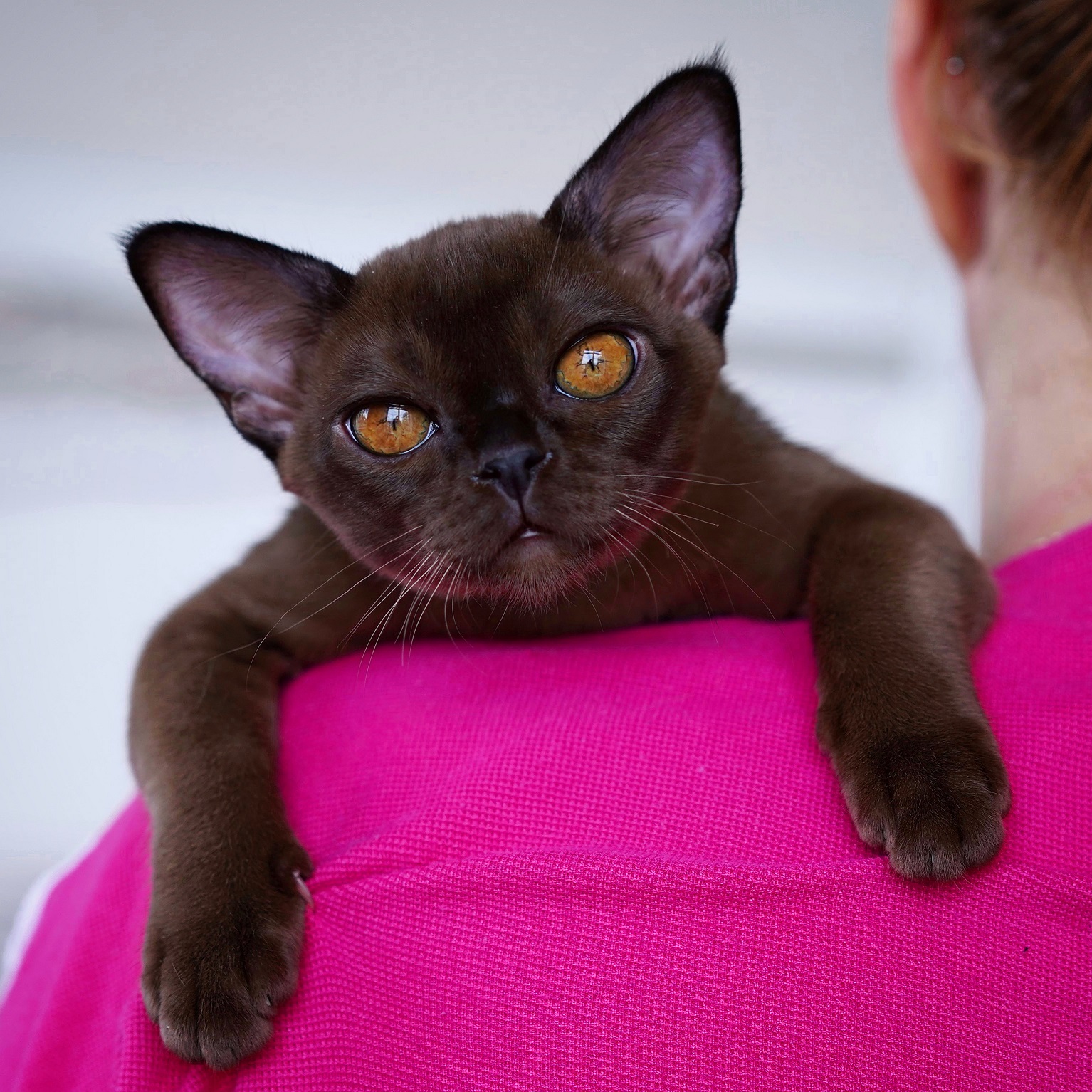 All rights reserved, Anastasiya Vorovaeva, 2010 - 2021